DMOLOGY is inspired to help specially talented individuals around the world find their path to success through DMOLOGY'S world renowned transformation programs, basketball skill development courses, and world events.
"The magic is within you! Make the DISCOVERY, Recognize a DESTINATION, Cultivate the DETERMINATION, Develop the DISCIPLINE, and Establish the DEDICATION."
- Coach D Mo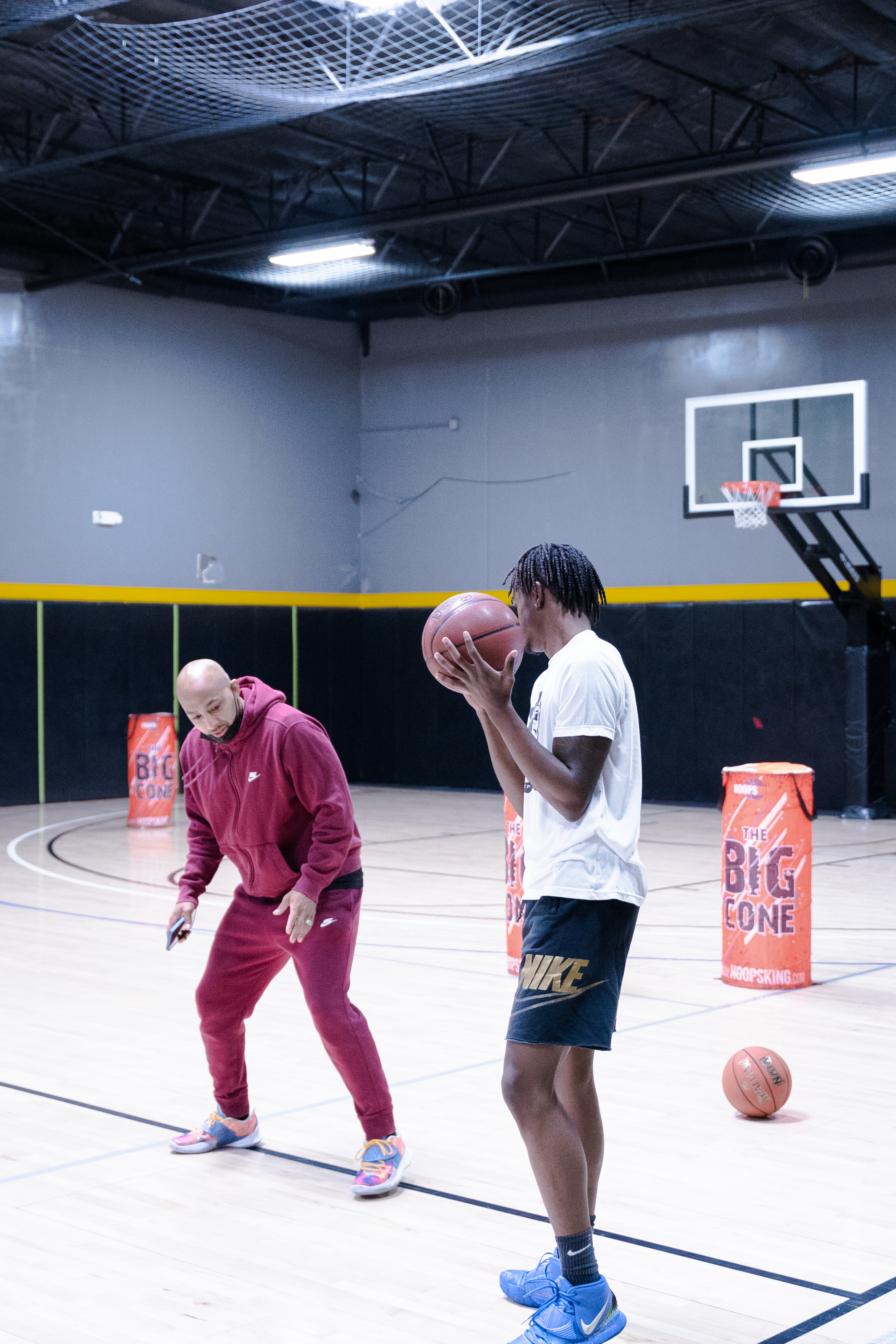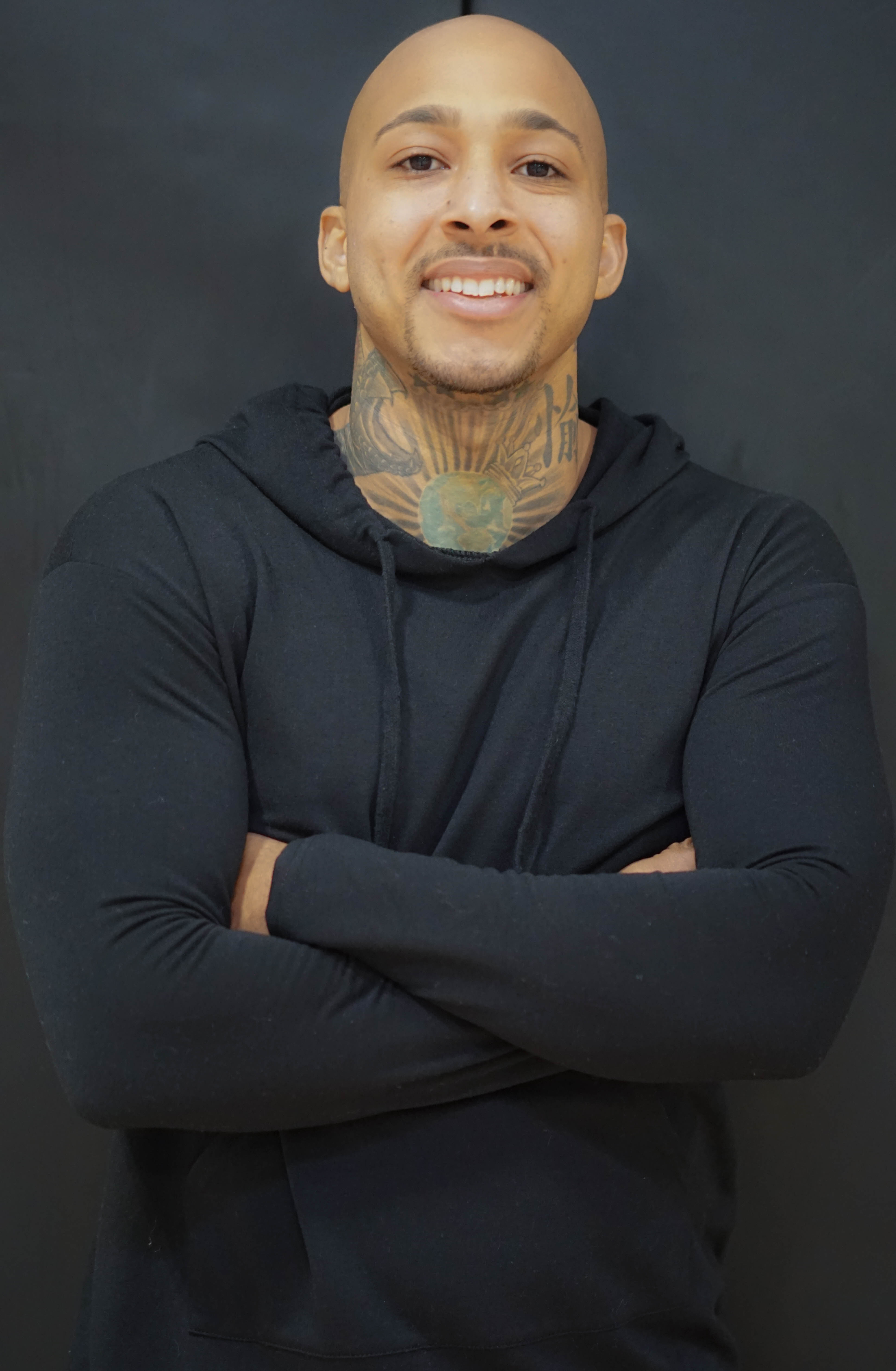 Coach D Mo (David Roccmann Moore) is the Chairman of DMOLOGY. Basketball Transformation Specialist and Personal Mentor inspiring individuals to elevate their lives.
Coach D Mo carries on a strong basketball training legacy handed down with care from his father. David Moore! Yet, he uniquely combines three aspects to be the complete trainer, being an incredible Basketball Transformation Specialist in having the knowledge of this rich training tradition, being an accomplished, well recognized basketball coach, along with a personal mentor or life coach transforming lives beyond basketball, incorporating his metamorphical D Training. His own passion and love for basketball, positive energy and the ability to motivate basketball athletes, coaches and trainers has a lasting and meaningful effect in their journeys to achieve excellence. D Mo's training programs brings results to everyone that signs up with him. Additionally and notably, Coach D Mo is also an NBA Skills Coach!
Featured Products
Enroll in these courses to improve your basketball skills in less than 30 days!
Check your inbox to confirm your subscription